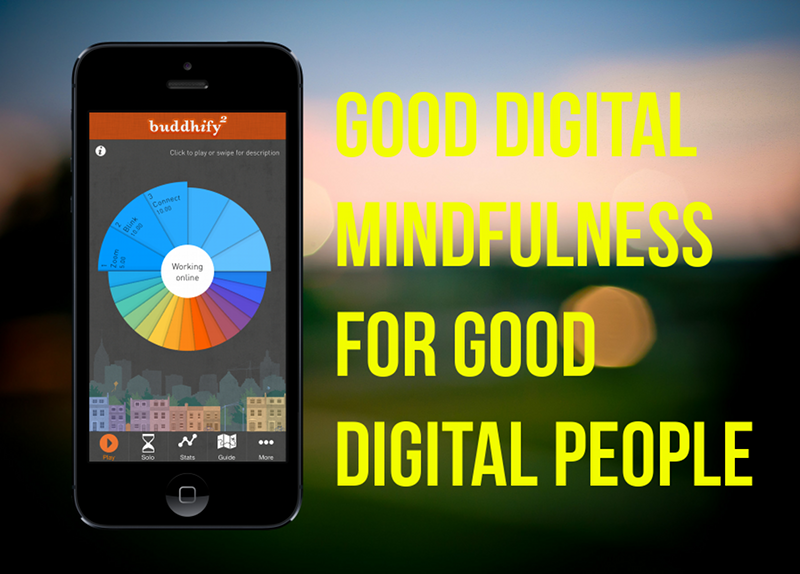 I am delighted to announce that today sees the launch of buddhify 2 for iPhone/iPad.
I was very moved and delighted by the response to the first buddhify and I wanted to take the learning and experience from that and just put out a new product which had a chance of being the best meditation app ever made. And it's not for me to say whether we got there but I'm really please with what we've shipped. It's really lovely.
You can check it out at www.appstore.com/buddhify2 and I'd really appreciate it if you decided to spend a hard-earned $2/£1.49 on it. Appstore economics are such that the level of work, thinking & content that went into it means that it's probably worth many many times more than that but it feels like the right price to attract as many people to our new presentation of modern mindfulness and meditation.
You can find out more at www.buddhify.com and if you have any press contacts who you think would be interested in the story – especially in the one about how the app now includes meditations designed for listening to while you are online – then please point them to www.buddhify.com/mediacenter.
And if you're a non-iOS user you can still get a buddhify 2 experience since we've also published two albums of new guided meditations, available now in all major mp3 stores.
Thank you for your support. And with a bit of luck buddhify 2 will do well enough to build the foundation to make many more technology products that actually make your life better.