ROHAN
GUNATILLAKE
Making the future of
the present moment.
Apps, products, writing,
modern mindfulness.
---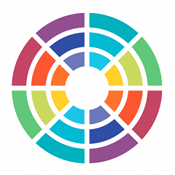 Mindfulness Everywhere
Director of Mindfulness Everywhere, the creative studio making next-generation mindfulness products combining expertise in meditation, technology & design.
---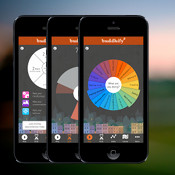 buddhify
iOS & Android
Mindfulness Everywhere's most well-known product is this best-selling meditation app. #1 health app in over 40 countries, buddhify brings modern mindfulness to wherever you are.
---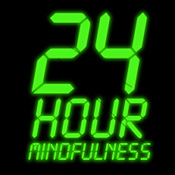 24 Hour Mindfulness
This short eBook is out now and presents 16 modern meditations which you can use to bring calm and kindness to even the busiest of days.
---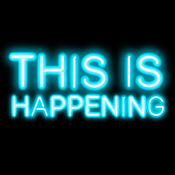 This Is Happening
A major new next-generation mindfulness book containing the ideas and practical guidance you need to make mindfulness part of your very modern life. Coming 2016.
---
Bio
Long version

Rohan Gunatillake is the director of Mindfulness Everywhere, a creative studio combining meditation, technology and design. Currently working on new products for 2015, Mindfulness Everywhere is best known for buddhify, the mindfulness app for modern life, which has topped the charts in over forty countries. Rohan has an extensive background in mindfulness-based meditation, and has worked for over ten years in technology and innovation for the likes of IBM, Accenture, Nesta, the Edinburgh Festivals & the Digital R&D Fund for the Arts. Rohan is a trustee of the British Council and in 2012 Wired named him in their Smart List of 50 people who will change the world. Rohan's forthcoming book This Is Happening will be published by Bluebird (Pan Macmillan) in January 2016. An e-short, 24 Hour Mindfulness, is out now. 
Short version
Rohan Gunatillake is the creative director of Mindfulness Everywhere, the makers of the best-selling mindfulness app buddhify.
Very short version
blah blah look-at-me blah
---