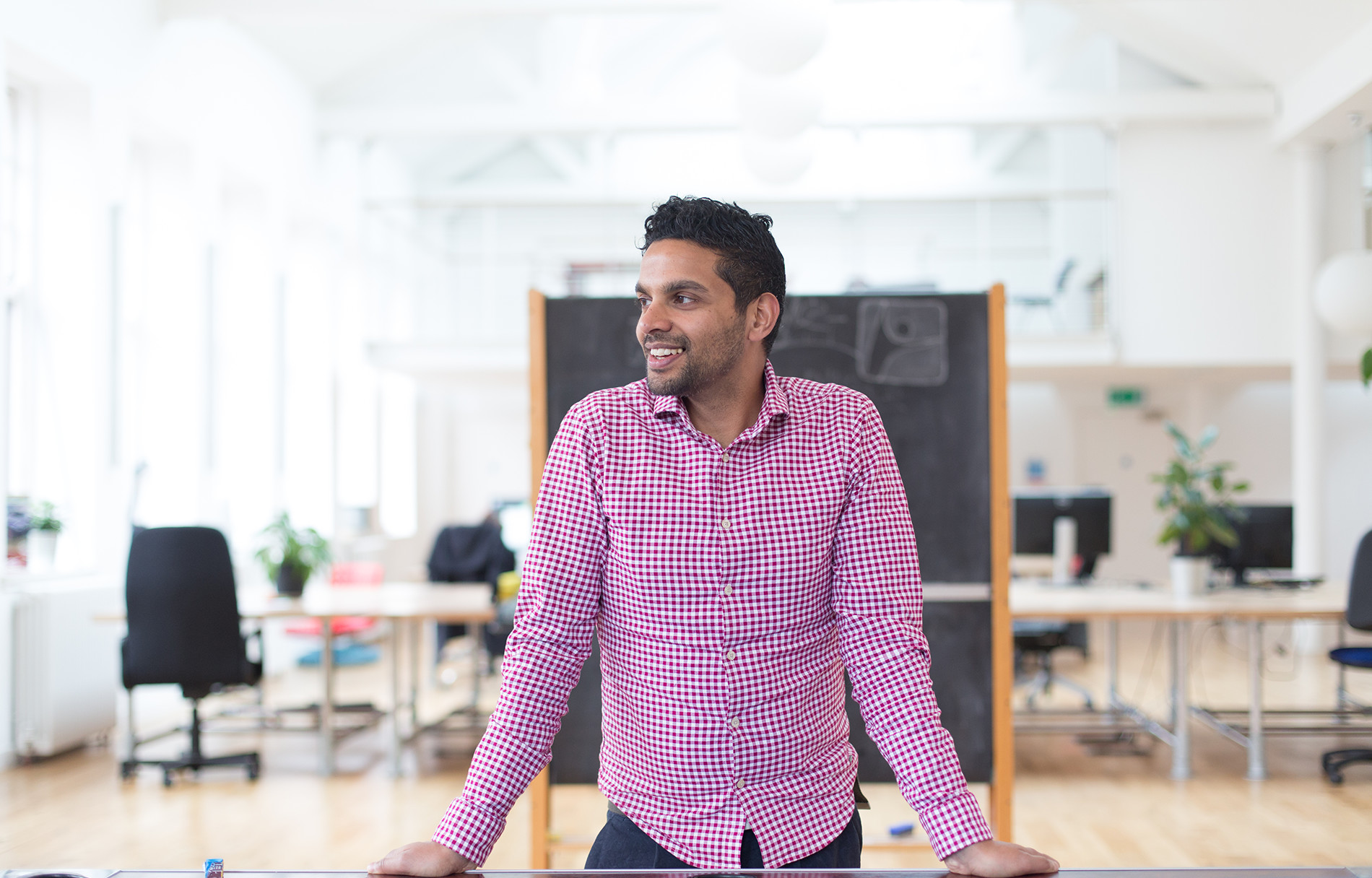 Whether writing, talking or making products, Rohan is one of the most original and creative voices in modern mindfulness and meditation. Through his company Mindfulness Everywhere he is the creator of Kara, Sleepfulness, Designing Mindfulness and the best-selling hit app buddhify. Rohan's first book Modern Mindfulness in now out the US and in the UK. Based in Glasgow, Rohan is a trustee of the British Council and was named by Wired magazine in their Smart List of 50 people who will change the world.
Upcoming public talks
Psychologies Magazine, London, January 17, tickets
Leeds International Festival, April 28
Examples of my writing: The Guardian | My rather good book
Rohan has a pretty full-up 2017 ahead of him but is available for a limited number of speaking engagements and consultancy engagements but please recognise that he only does unpaid engagements if the invitation is somewhat extraordinary.
Email  | Company | Twitter | Medium | Dog
Photo by Ashley Baxter